Simplest way to collect CVs.
Receiving CVs for jobs applications by emails, is a big mess.
with cvshare, you receive, qualify and export the CVs, in few clicks.
Recruiter ? Register now
3 steps
Once you join, for free, you may start
Step 1
Create an announce
Add a new announce and fill the small form.
Step 2
Share mini-form link
You will see the link to share in your job announce.
Step 3
Collect applicants CVs
You start collecting CVs, that you may export to Excel file.
Better in every way
Well organised data and enhanced research capabilities, make the mission to find the rare talent as simple as it should
Stressless
Your mailbox will go back to normal. No more CVs by email spamming you.
No more CV files classements in folders and hard drives.
Your Recrutement Database available online, few clicks away.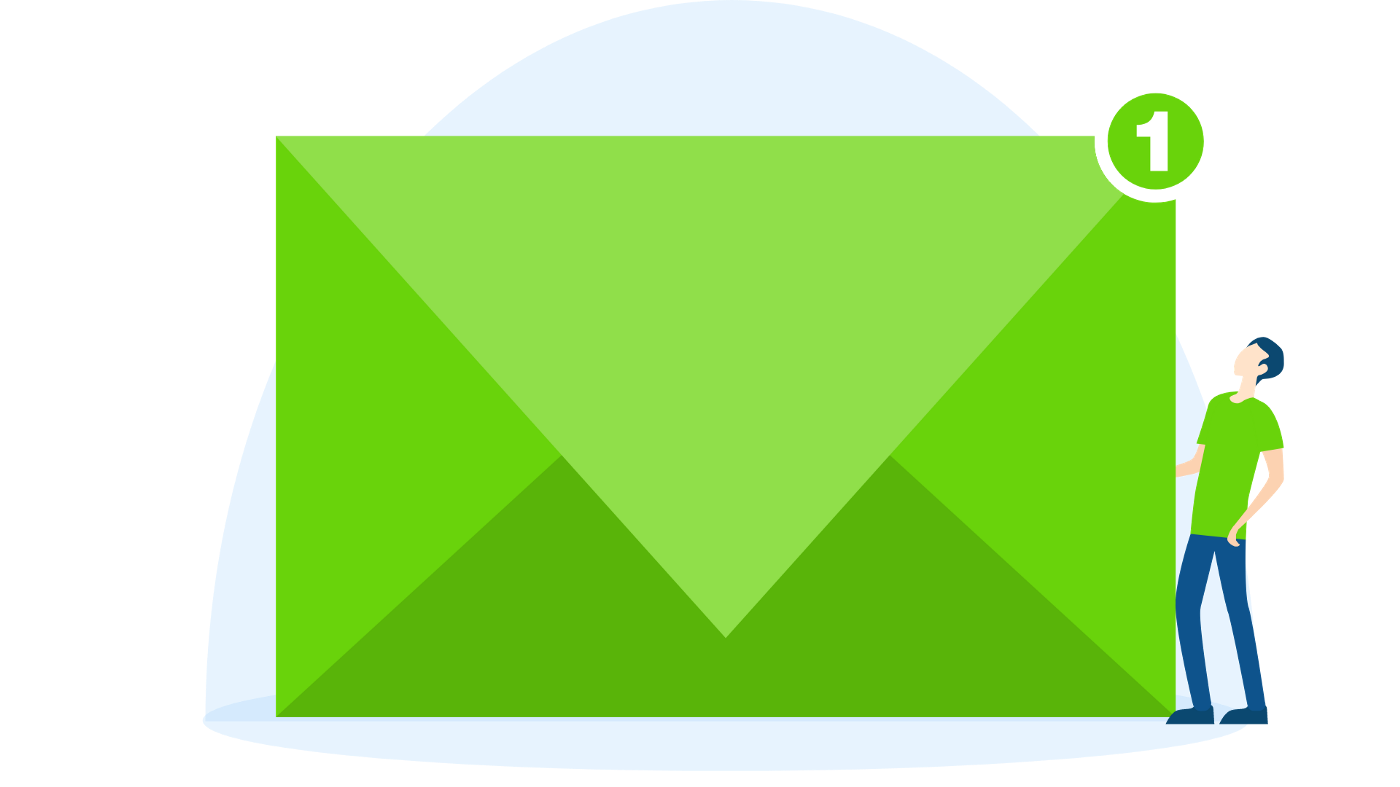 Effortless
Self Growing recrutement database.
Research by keywords qualified or inherited from the announces keywords
34 M+
Received and transfered CVs.
Customers love it
The final result of our formula at work. Check out what our clients
have to say about cvshare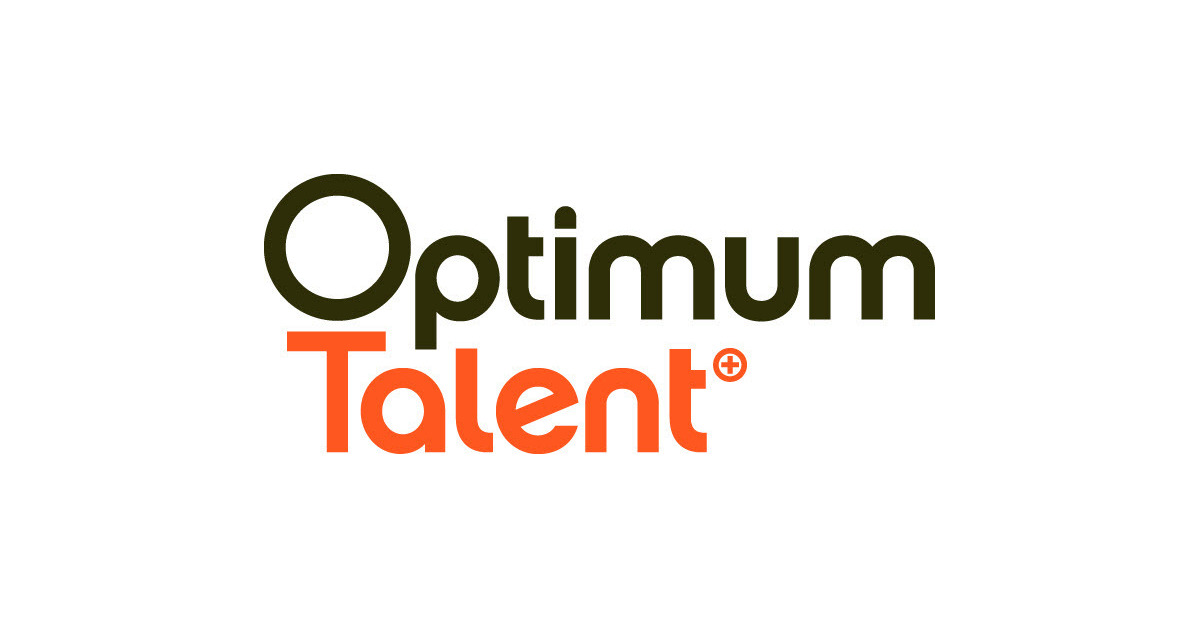 I'm very pleased with the results. Not only is it much easier to keep track of who has applied and who hasn't, but I now have a recruitment database that I can use to quickly search for the perfect candidate. Highly recommended!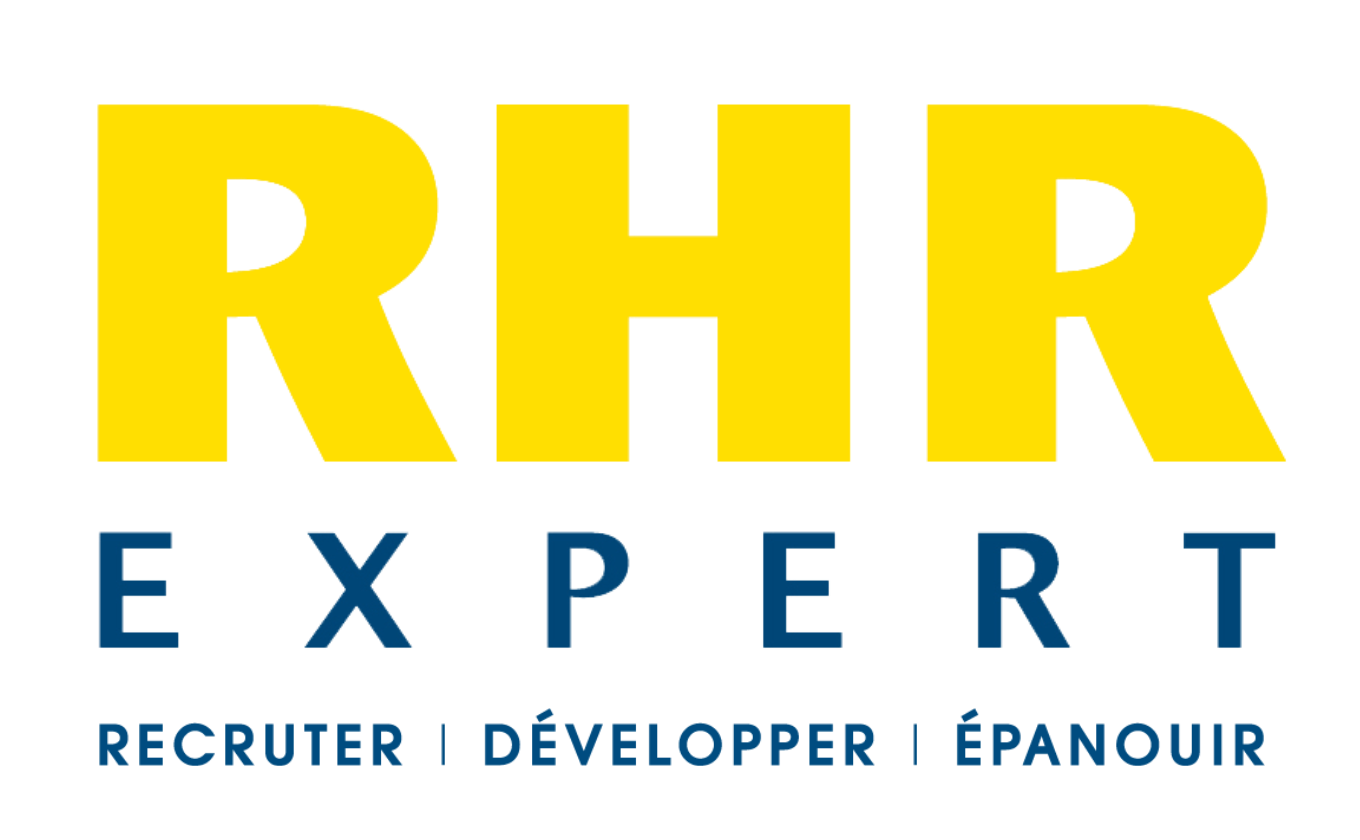 The software is easy to use and has been a great asset to our recruitment process. It has allowed us to move away from the hassle of emails and has given us a centralized database to store our recruitment data. Highly recommend!

It has been a great help in organizing my recruitment database, making it easier to find the right candidate for the job. The interface is simple and easy to use, and I'm very satisfied with the overall performance. Highly recommended!

It is a great alternative to using emails to receive resumes, and I now have a comprehensive recruitment database at my fingertips. The user interface is easy to use and navigate, making it simple to find the right candidate for the job. I highly recommend cvshare for anyone looking for a reliable and efficient way to manage their recruitment process.

The interface is easy to use, and I've been able to quickly search through resumes to find the right candidate. I highly recommend cvshare to anyone who is looking for an efficient way to manage their recruitment process.

I recently started using the cvshare form to receive resumes and I am very happy with the results.The process is simple and straightforward, and I'm able to keep all the resumes in one place. Highly recommend!
Facts & Questions
Have a question? Read through our FAQ below. If you can't find an answer,
please sen message our support team (contact-us form below). We're here to help.
CVSHARE is a mini Form that allow you to easily collect CVs from applicants to your job offers, by integrating the link of the form in you job announce.
Yes, using CVSHARE is free! You have a ready made Mini Form that you share with your future job candidates when you post your job announce.
By using CVSHARE, your start building your next recrutement database with every job announce. for the next job annoucement, you may start using this database, using all the search keys, the similar annouces CVs and the notes of the old candidate you already rated.
Once you share the mini form link and people start sending their CVs, you may access this data by logging to your space (Bouton login is top right), and you may export in EXCEL Sheet all the CVs collected, with the colum CV URL .
Click on button Register. fill the small form, then congratulations, you may start using cvshare.

Register